It's back!  Bigger, better and more bonkers than ever before! Sleeping Beauty, the 20th show from the celebrated team behind Eastbourne's famed family pantos is here to make your Christmas dreams come true.
Starring Eastbourne favourites Tucker as Chester the Jester and Martyn Knight as Dame Nellie Night Nurse, Carli Norris (EastEnders, Hollyoakes) as Carabosse, Nicholas Pound (CATS), Rebecca Hoyle and a full supporting cast, mayhem and merriment is guaranteed.
The Princess is searching for happiness, Evil Carabosse is searching for revenge, Chester the Jester is searching for someone to laugh at his jokes and Dame Nellie Night Nurse? Well she's searching for any man in the front two rows!
This spectacular show will be full of music, laughter, amazing special effects and plenty of surprises, tickets are already going fast for the panto we've all been waiting for, so don't miss out, you SNOOZE you Lose!
"Bright, beautiful and simply brilliant!"
"There are a few things that really make Christmas special, the food, the drink, the friends and family that we get to see and the Devonshire Park pantomime – It really is the icing on the, Christmas, cake!"
"Life felt so much better afterwards!"
J.A Raye, Theatre Ambassador
"A fun, highly enjoyable laugh out loud slice of escapism"
P.Hobden Theatre Ambassador
Cast Interviews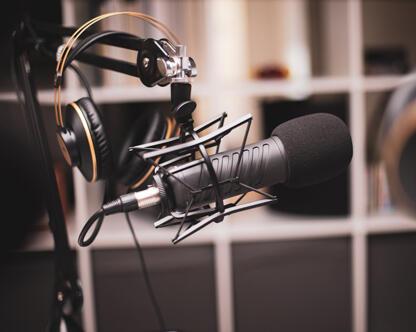 Listen to our exclusive interview with the cast of Sleeping Beauty on the Eastbourne Theatres podcast, listen for free here https://anchor.fm/eastbourne-theatres or search Eastbourne Theatres on Spotify podcasts.
What is a Relaxed Performance?
Relaxed Performance Information
This performance is designed for anyone who would benefit from a less formal theatre experience. It is a suitable environment for families with very young children and may also be more suitable for people with an autistic spectrum condition, learning disability or a sensory or communication disorder, and those who would prefer to sit in a smaller sized audience.
When booking, an empty seat will be left either side of your party and their will be a lower cap on the number of audience members at this performance.
No bright lights, pyrotechnics or strobe lighting will be used in the show and there will be  noise reduction on some effects. The theatre will not be as dark as usual, so that the audience can see what is happening around them. These changes are made in order to eliminate surprise and reduce anxiety levels. This Relaxed Performance is only available to book through the Box Office on 01323 412000.